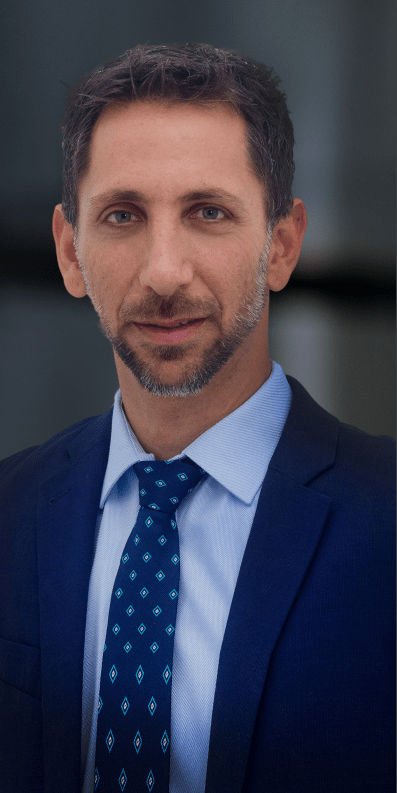 Zagul is headed by Adv. Tom Zagul (B.LL),
member of British CILA and the Israel Adjusters Association, actively experienced in property insurance and assessment processes, and a court expert in complex property loss claims. As a result, Zagul is uniquely suited for operating in the British insurance market through its well-knit business ties. Our team of local adjusters is committed to pursuing international methods in their work and to staying in alignment with the highest global professional standards and quality of service levels.
Adv. Tom Zagul started out in the insurance industry in 2007 in various roles, among them, team manager of an international agency. Mr. Zagul later established an independent office, working as a single adjuster, and his company currently employs a team of adjusters and leading experts in their field, including attorneys, engineers, financial experts, private investigators, professional assistants and an administrative team.
Our professional team members were hand-picked to lead in their area of expertise, and together we make up a cohesive team, to which we all contribute our extensive experience. Our team is a fusion of young technologically savvy professionals, and highly experienced, well-seasoned members who work closely together to provide our clients the well-rounded comprehensive care they deserve, from the consultation stage to the final outcome. The accumulated mutual experience of our team at Zagul enables effective cooperation with leading insurance companies in Israel, including: Clal Insurance, Harel, The Phoenix, Migdal, Menora Mivtachim, Ayalon, Bituach Haklai, as well as with insurers, reinsurers, and private and public local and global companies.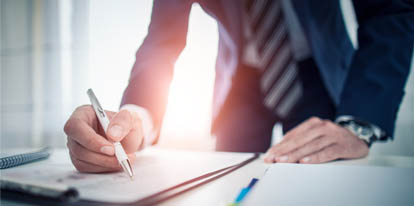 As a forward-looking company, we aspire to lead every area of expertise and service we offer, and provide our customers with the reliable, professional and personal care they deserve, while continuously striving for excellence. For us, no claim is impossible, each claim is a challenge. A challenge we will breakdown to its small parts and view from every possible angle, so we can present the right solution, as complex as it may initially seem. We work on complex real estate and infrastructure projects in maritime, air and energy businesses and organisations, as well as provide consultation and arbitration services in these and other segments. Our purpose is to instil complete confidence in our customers, which is essential in the delicate and highly complex environments we work in and handle. We are at your service to put our experience and expertise to work for you. Contact us to find out how we can be of help.